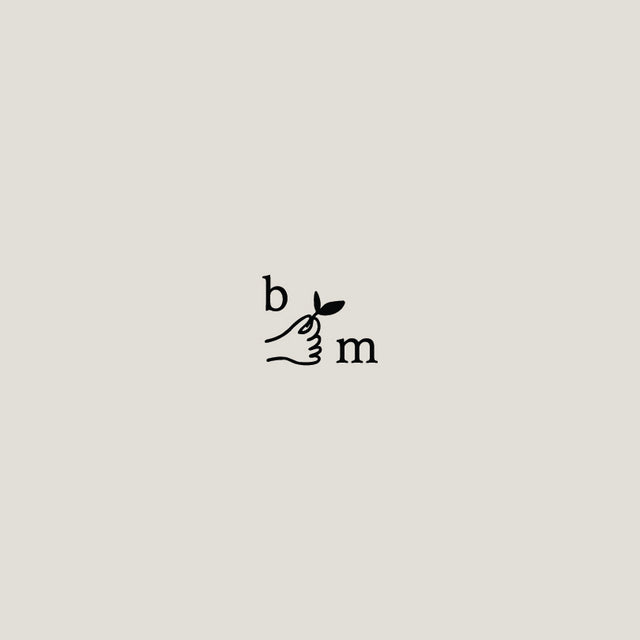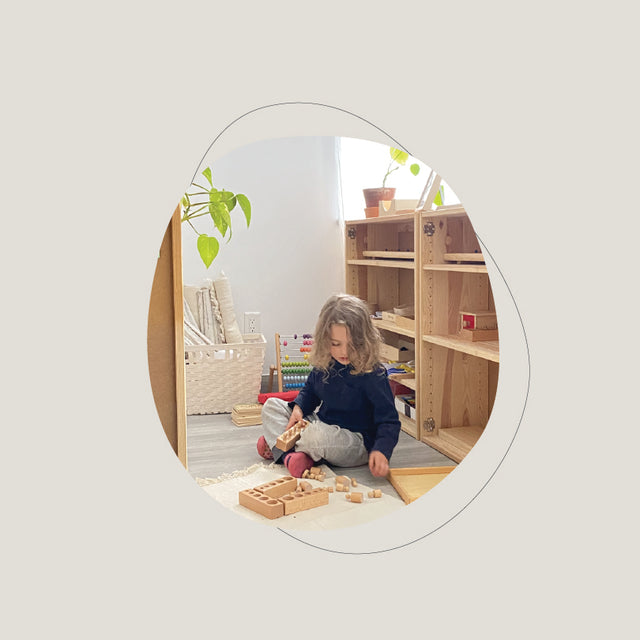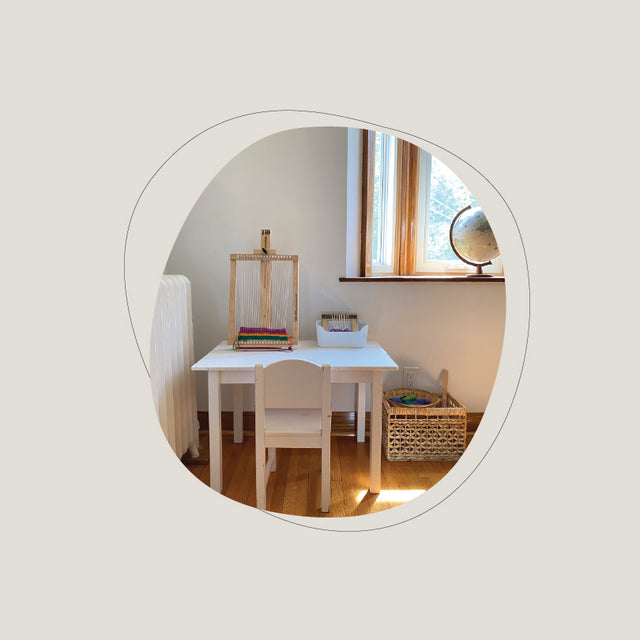 Bringing you the beauty and depth of professionally designed Montessori-inspired spaces. 
Pairing design principles, AMI Certified Montessori Teacher experience, and Montessori-at-home parenting wisdom, we'll work with you to create an at-home or classroom environment tailored to your needs as you work on large or small scale improvements, renovations, or remodelling of your spaces. 
Our services include:

- Activity area planning and floor plans
- Furniture and storage inventory and curation of new pieces
- Design and production of custom furniture or functional pieces
- Materials inventory and curation of new items
- Budgeting and timeline structures
- Existing projects in collaboration with your interior design or architect 
- single 1 hour "ask us anything" sessions
Now booking
Consulting requires a $300 non-refundable purchase which includes the project kick-off meeting. If you already know how much time you want from us you can go ahead and purchase it (for or example, 3 hrs). After your purchase, we'll follow up via email with booking details and to better understand your needs. 
Don't see exactly what you're looking for? Contact us to see if we can accommodate your project. 
In Person Montessori Consulting
Consulting session are by default virtual appointments though we will hold some limit spaces for families within the Greater Toronto Area. 
Are you looking for:
- single "ask us anything" coaching sessions 
- Specific product, skill or routine focused coaching sessions to assist you in your journey as you learn how to guide according to Montessori principles
You might me interested in Coaching>
TAGS:
Prepared environment, Montessori bathroom, Montessori kitchen, Montessori living room, Montessori-garden, Montessori Entrance, Montessori storage, Montessori Bedroom, Toddler activity spaces, Maker space, Montessori Toddler, Montessori from birth, Montessori