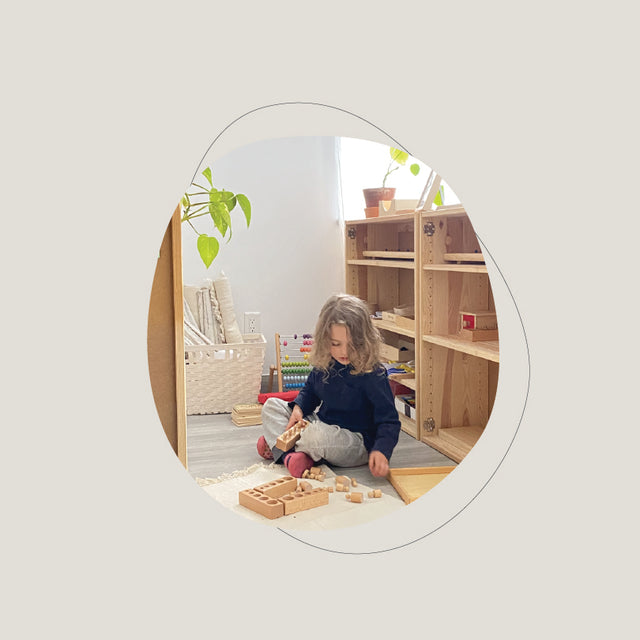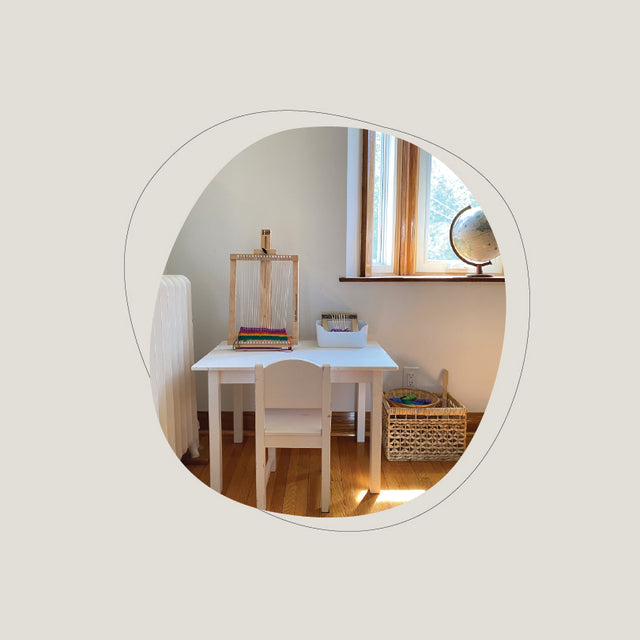 Bringing you the joy and independence that comes with Montessori-at-home. 
Our products and services combine design principles, AMI Certified Montessori teaching experience, Montessori-at-home parenting wisdom and evidence-based practices to help you enrich your family environment. 

Montessori Coaching:

- single "ask us anything" coaching sessions 
- Specific product, skill or routine focused coaching sessions to assist you in your journey as you learn how to guide according to Montessori principles
Virtual and In Person Services
Session are by default booked as virtual appointments though we will hold some limited spaces for families within Toronto. 
 ...
Are you looking for:
- Learning plan design
- Floor plans and activity areas
- Furniture and storage inventory and curation of new pieces
- Design and production of custom furniture or functional pieces
- Materials inventory and curation of new items
- Budgeting and timeline structures
- Providing a child-development centred professional on projects in collaboration with your interior design or architect 
You might be interested in Consulting >
TAGS:
Prepared environment, Montessori bathroom, Montessori kitchen, Montessori living room, Montessori-garden, Montessori Entrance, Montessori storage, Montessori Bedroom, Toddler activity spaces, Maker space, Montessori Toddler, Montessori from birth, Montessori